This is a follow-up on a previous blog post of mine. I don't like to leave the security of the solution hanging as we are exposing the MySQL database to the internet up in the cloud. There exist a possibility to use Azure internal virtual network, though for that your web site must use a more expensive tier. So therefore I will address how to set up a secure connection from the WordPress frontend to the MySQL backend.
First you will need to download OpenSSL (I'm using the Windows lite version found here). read more
May 14, 2016
With lower tier VM's in Azure you have a limit on how many data disk you can attach. As an example an A1 can only have 2 datadisks of 1 TB each attached. So if you just want to use Azure for storing a lot of data like backup you are kind of out of luck. You would either need to get a higher tier VM that allows for more datadisks or use a service like Azure Backup instead.
Let me give you one more option, Azure Files Shares.
Now, I hear a lot of you say; "you can't use a share as a local disk". And you would be correct, you can't. Though let's be a bit sneaky, and get around that limitation. read more
April 24, 2016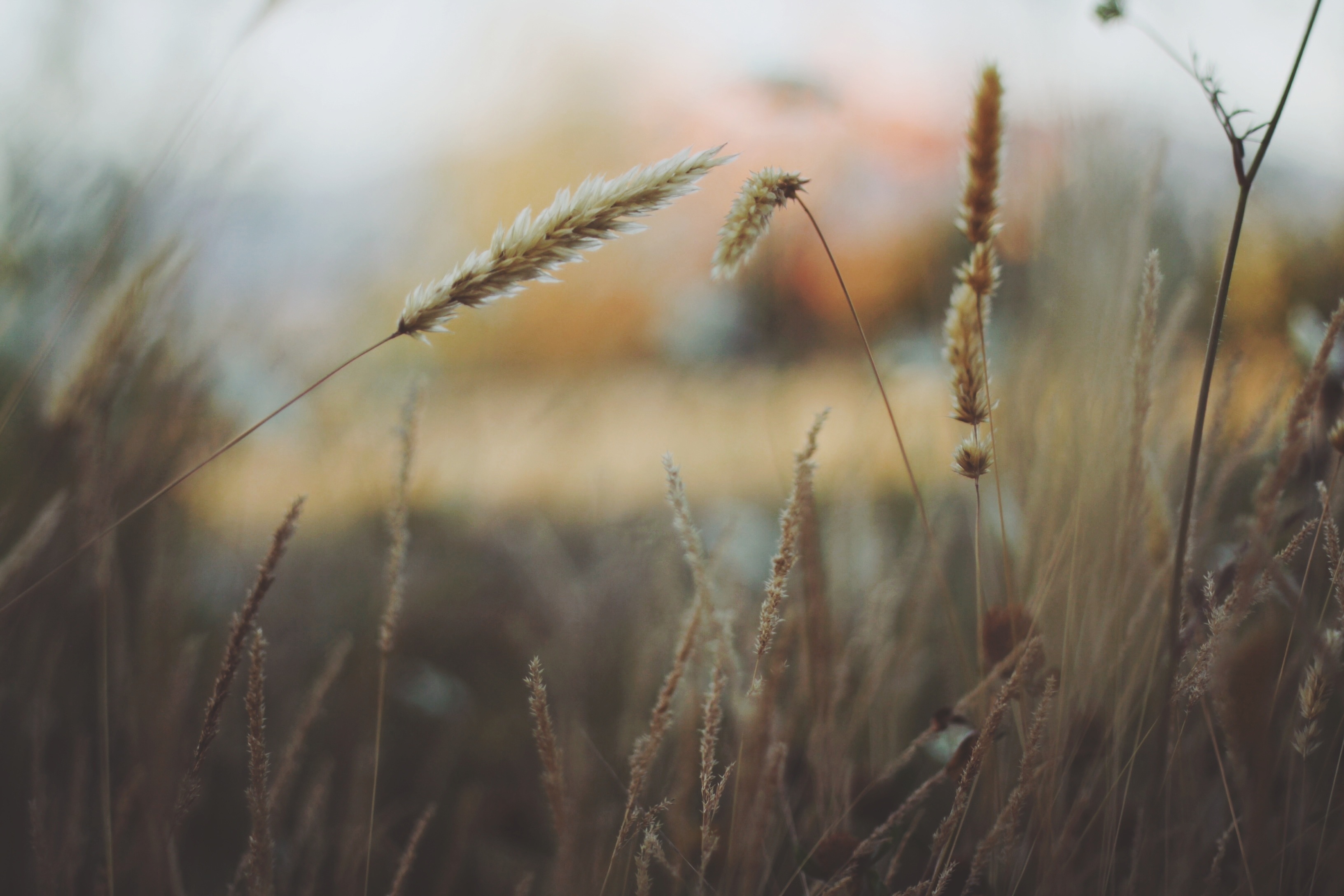 Just a small post so I can remember this to the next time.
If you want to get rid of the warning when using published applications with Remote App on Windows Server 2012 R2 you will need to configure the following.
On the server hosting your RD stuff, start server manager and find the remote desktop section. Check that the broker publisher has been configured with the correct certificate.
Set the GPO for your users to trust the certificate used for signing the remote apps. Just start gpedit.msc and find the entry displayed below under User Configuration. read more
April 1, 2016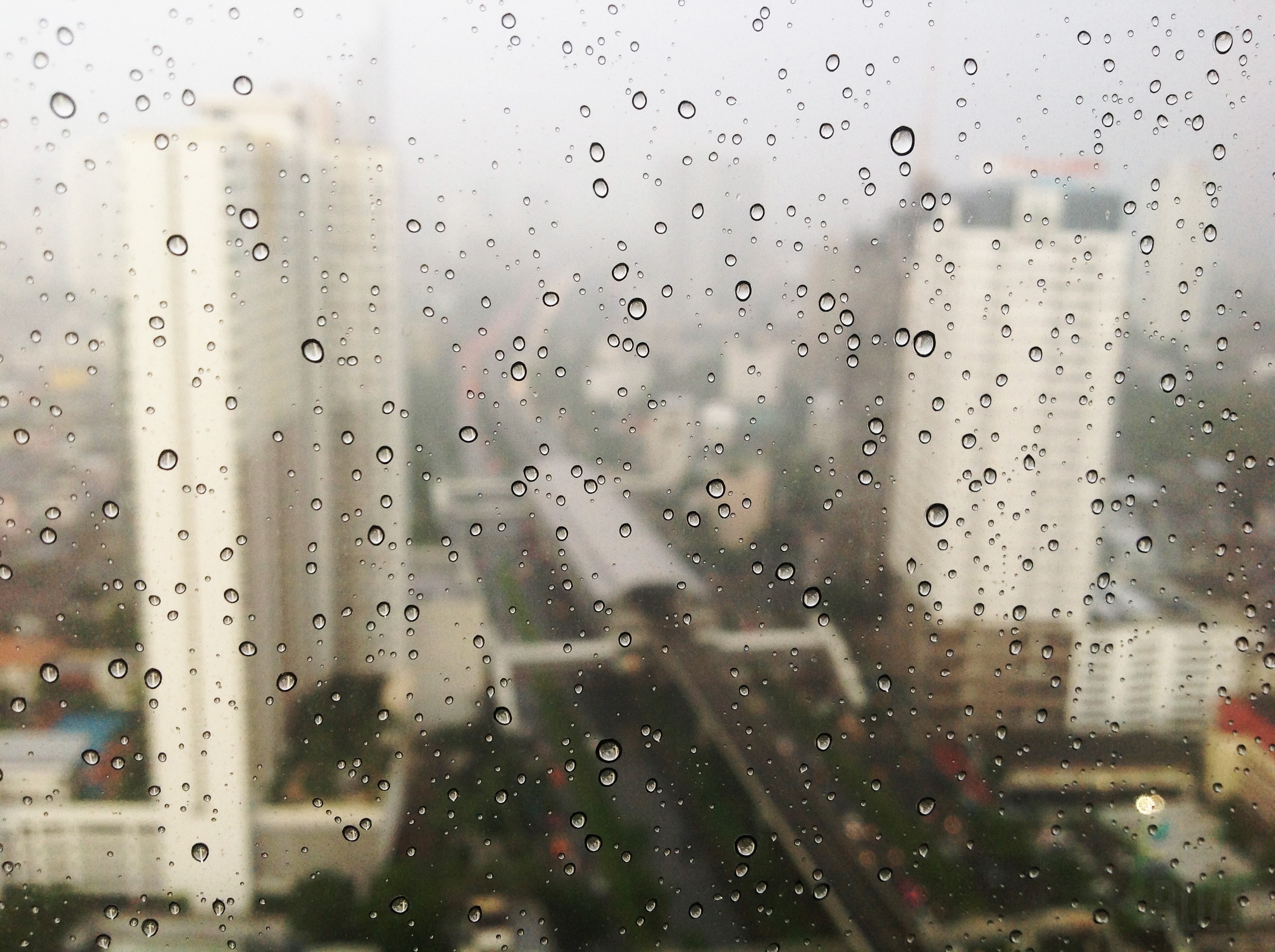 Wanted to document my journey to get this blog up and going in Azure. This was a experiment as much as anything. Though the result was not too shabby.
First we start by creating a new Azure WordPress Web App. Press New and search for WordPress

Choose the WordPress web app and accept the terms.

Fill out the details needed. Create a resource group to hold your application.

Also create a service plan and choose the resources you want to use.

Then choose the details for the MySQL database. I am using the default name, though I highly recommend to change this to something else. It will make the database retrieval easier later. Choose the free Mercury tier. read more
December 16, 2015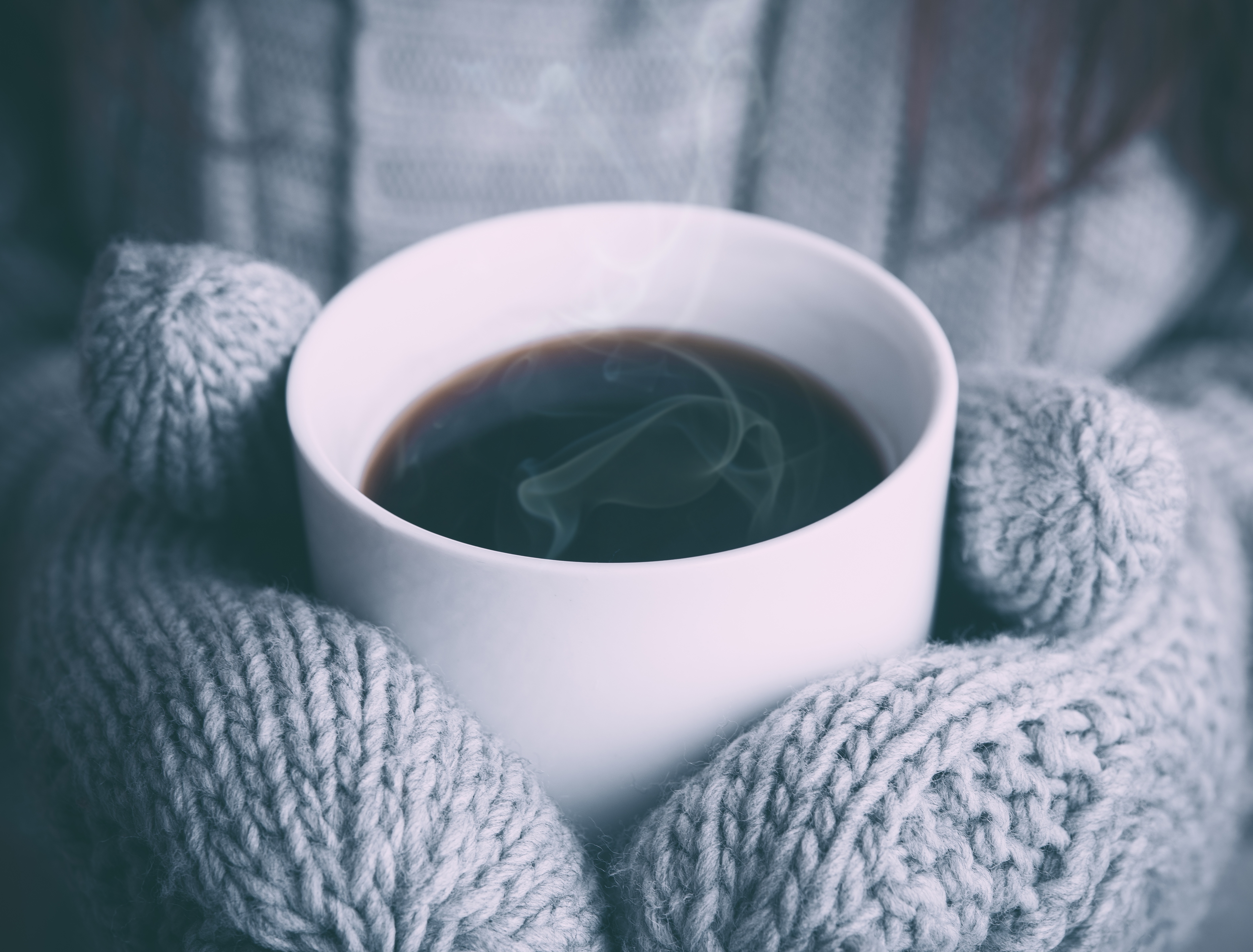 This will be a short post, just wanted to have all Powershell code needed to create a connection between a network outside Azure and your ARM resources in one place.
I tried to set this up with my local TMG server, though this did not work as it did with ASM. Check this page for supported configurations.
Even if it does not work for my setup, the code is nice to have in one place.
To create the bits needed:
1

2

3

4

5

6

7

8

9

10

11

12

13

14

15

16

17

18

19

20

21

22

23

24

25

26

27

28

29

30

31

32

33

34

35

36

37

38

$

Cred

=

Get

-

AutomationPSCredential

-

Name

'AzureAutomation'

$

VPNSecret

=

'xxxxxxxxxxxxxxxxxxxx'

$

RMaccount

=

Login

-

AzureRmAccount

-

Credential

$

Cred

New

-

AzureRMResourceGroup

-

Name

'LerunDomainGroup'

-

Location

'West Europe'

$

GW

=

New

-

AzureRMVirtualNetworkSubnetConfig

-

Name

'GatewaySubnet'

-

AddressPrefix

'10.51.0.0/24'

$

Edge

=

New

-

AzureRMVirtualNetworkSubnetConfig

-

Name

'EdgeNett'

-

AddressPrefix

'10.51.1.0/24'

$

SrvNett

=

New

-

AzureRMVirtualNetworkSubnetConfig

-

Name

'ServerNett'

-

AddressPrefix

'10.51.2.0/24'

New

-

AzureRMVirtualNetwork

-

Name

'LerunDomainNetwork'

-

ResourceGroupName

'LerunDomainGroup'

-

Location

'West Europe'

-

AddressPrefix

'10.51.0.0/22'

-

Subnet

$

GW

,

$

Edge

,

$

SrvNett

-

DnsServer

'192.168.10.2'

New

-

AzureRMLocalNetworkGateway

-

Name

LerunDomainLocalGW

-

ResourceGroupName

LerunDomainGroup

-

Location

'West Europe'

-

GatewayIpAddress

'212.251.251.170'

-

AddressPrefix

'192.168.10.0/24'

# Public IP for the gateway

$

GWpip

=

New

-

AzureRMPublicIpAddress

-

Name

LerunDomainGWpip

-

ResourceGroupName

LerunDomainGroup

-

Location

'West Europe'

-

AllocationMethod

Dynamic

$

nett

=

Get

-

AzureRMVirtualNetwork

-

Name

LerunDomainNetwork

-

ResourceGroupName

LerunDomainGroup

$

subnet

=

Get

-

AzureRMVirtualNetworkSubnetConfig

-

Name

'GatewaySubnet'

-

VirtualNetwork

$

nett

$

gwipconfig

=

New

-

AzureRMVirtualNetworkGatewayIpConfig

-

Name

LerunDomainGWconfig

-

SubnetId

$

subnet

.

Id

-

PublicIpAddressId

$

gwpip

.

Id

New

-

AzureRMVirtualNetworkGateway

-

Name

LerunDomainGW

-

ResourceGroupName

LerunDomainGroup

-

Location

'West Europe'

-

IpConfigurations

$

gwipconfig

-

GatewayType

Vpn

-

VpnType

RouteBased

# Get public ip of gateway

Get

-

AzureRMPublicIpAddress

-

Name

LerunDomainGWpip

-

ResourceGroupName

LerunDomainGroup

$

gateway

=

Get

-

AzureRMVirtualNetworkGateway

-

Name

LerunDomainGW

-

ResourceGroupName

LerunDomainGroup

$

local

=

Get

-

AzureRMLocalNetworkGateway

-

Name

LerunDomainLocalGW

-

ResourceGroupName

LerunDomainGroup

# Check that GWpip has got a assigned puplic IP before running

New

-

AzureRMVirtualNetworkGatewayConnection

-

Name

'LerunDomainGWconnection'

-

ResourceGroupName

LerunDomainGroup

-

Location

'West Europe'

-

VirtualNetworkGateway1

$

gateway

-

LocalNetworkGateway2

$

local

-

ConnectionType

IPsec

-

RoutingWeight

10

-

SharedKey

$

VPNSecret
To test the connection(more):
Get

-

AzureRmVirtualNetworkGatewayConnectionSharedKey

-

Name

LerunDomainGWconnection

-

ResourceGroupName

LerunDomainGroup

Get

-

AzureRMVirtualNetworkGatewayConnection

-

Name

'LerunDomainGWconnection'

-

ResourceGroupName

'LerunDomainGroup'

-

Debug

:

$

True

Get

-

AzureRmVirtualNetwork

-

Name

'LerunDomainNetwork'

-

ResourceGroupName

'LerunDomainGroup'
To remove what was created ( remember to remove all resources in the ARM network beforehand):
Remove

-

AzureRmVirtualNetworkGatewayConnection

-

Name

'LerunDomainGWconnection'

-

ResourceGroupName

LerunDomainGroup

-

Force

Remove

-

AzureRMVirtualNetworkGateway

-

Name

LerunDomainGW

-

ResourceGroupName

LerunDomainGroup

-

Force

Remove

-

AzureRmLocalNetworkGateway

-

Name

LerunDomainLocalGW

-

ResourceGroupName

LerunDomainGroup

-

Force

Remove

-

AzureRmPublicIpAddress

-

Name

LerunDomainGWpip

-

ResourceGroupName

LerunDomainGroup

-

Force

# Can only remove if every resource on the network is removed

$

nett

=

Get

-

AzureRMVirtualNetwork

-

Name

LerunDomainNetwork

-

ResourceGroupName

LerunDomainGroup

Remove

-

AzureRmVirtualNetworkSubnetConfig

-

Name

'ServerNett'

-

VirtualNetwork

$

nett

Remove

-

AzureRmVirtualNetworkSubnetConfig

-

Name

'EdgeNett'

-

VirtualNetwork

$

nett

Remove

-

AzureRmVirtualNetworkSubnetConfig

-

Name

'GatewaySubnet'

-

VirtualNetwork

$

nett

Remove

-

AzureRMVirtualNetwork

-

Name

'LerunDomainNetwork'

-

ResourceGroupName

'LerunDomainGroup'

-

Force
Note: With all the changes in resent Azure Powershell modules, there can be some inconsistencies. This was done on 1.0.1. read more
December 15, 2015