This is a follow-up on a previous blog post of mine. I don't like to leave the security of the solution hanging as we are exposing the MySQL database to the internet up in the cloud. There exist a possibility to use Azure internal virtual network, though for that your web site must use a more expensive tier. So therefore I will address how to set up a secure connection from the WordPress frontend to the MySQL backend.
First you will need to download OpenSSL (I'm using the Windows lite version found here). read more
May 14, 2016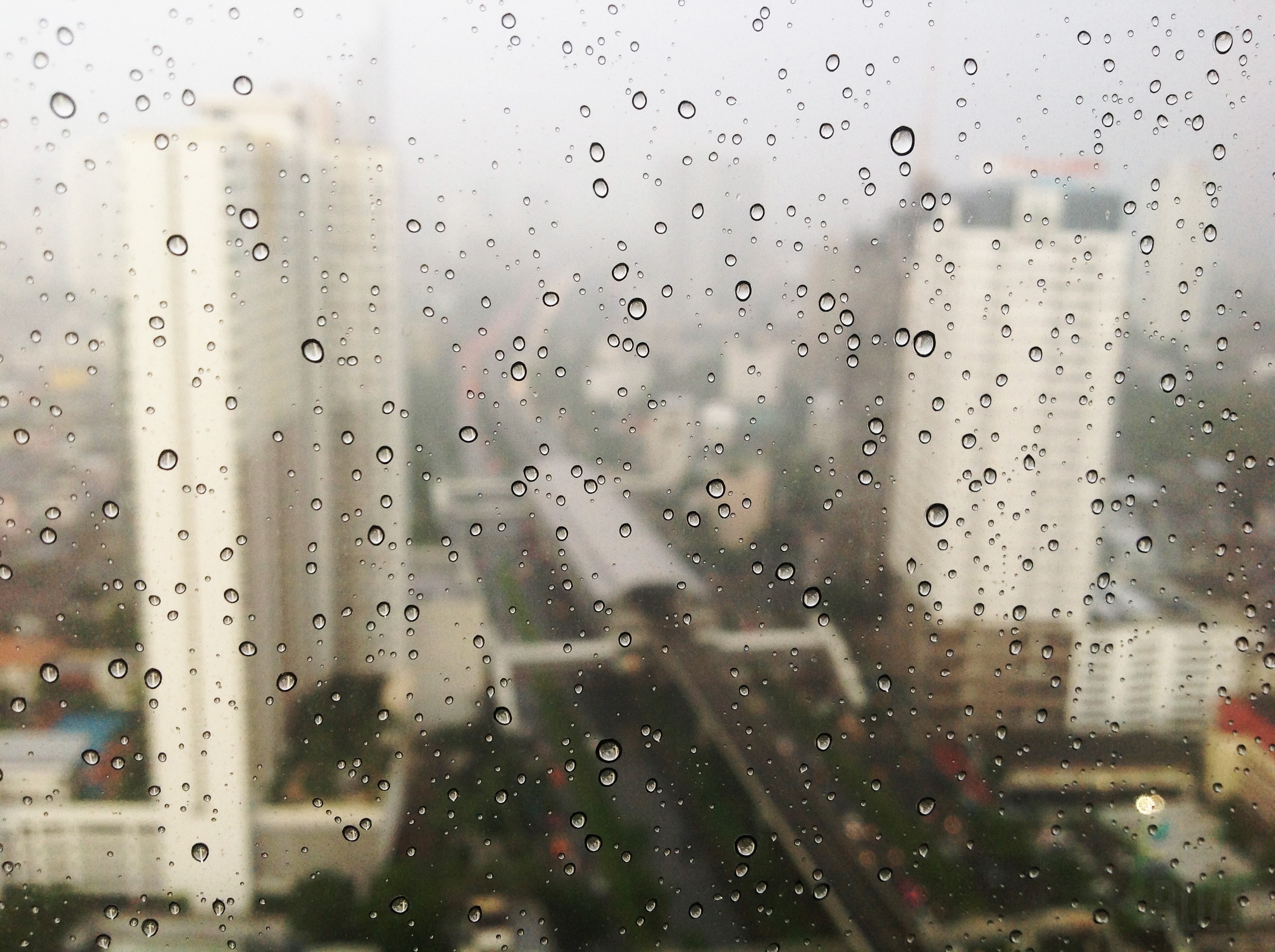 Wanted to document my journey to get this blog up and going in Azure. This was a experiment as much as anything. Though the result was not too shabby.
First we start by creating a new Azure WordPress Web App. Press New and search for WordPress

Choose the WordPress web app and accept the terms.

Fill out the details needed. Create a resource group to hold your application.

Also create a service plan and choose the resources you want to use.

Then choose the details for the MySQL database. I am using the default name, though I highly recommend to change this to something else. It will make the database retrieval easier later. Choose the free Mercury tier. read more
December 16, 2015